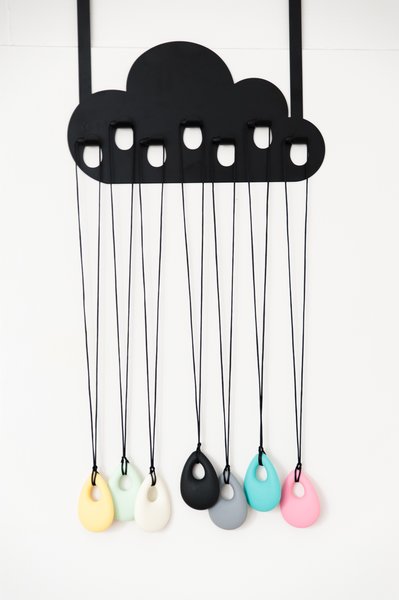 Tear drop necklace
Introducing a brand new line of mum's necklaces from Plepleple. The product is strung and knotted with non-toxic, chew safe, BPA-free silicone beads with a durable cord. It is then finally fasten with a breakaway clasp. The necklace measure 85 cm in length but can be customized.

Available in 7 colours Pink/Grey/Turquoise/Black/Mint/Yellow/White.

While Plepleple's necklaces are crafted with extreme care, chocking hazards can occur if tampered incorrectly.
Reviews