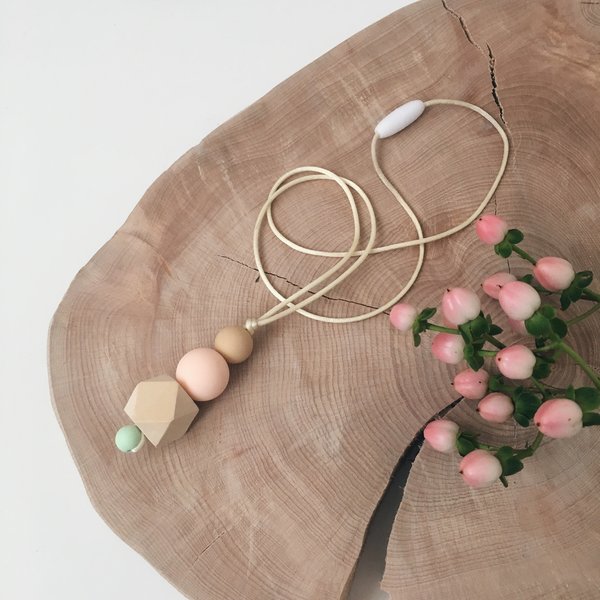 Sleeping Beauty AMULET
Second of the amulets series is "Sleeping Beauty" it makes Your baby sleep longer after an evening feed. Dont't we all wish they slept just taht little bit longer? Of You go mamas! +4 to longer naps.

While Plepleple's necklaces are crafted with extreme care, chocking hazards can occur if tampered incorrectly.

Reviews